Treasury Department Says Banks Need Cyber Risk Insurance by Filed Under
Amid a plethora of cyber infiltrations, data breaches and hacking threats, one United States Treasury Department official is urging financial institutions to adopt cyber risk insurance in order to deal with these potentially catastrophic risks.
Speaking at an industry conference Wednesday, the second-ranking official at the Treasury explained that she has been inquiring with cyber and insurance experts as to the best approach to take to encourage the creation of insurance products that could very well improve cybersecurity for businesses, particularly for banks.
"Ideally, we can imagine the growth of the cyber insurance market as a mechanism that bolsters cyber hygiene for banks across the board," said Sarah Bloom Raskin, deputy secretary at the Treasury, during a speech delivered at the Texas Banker's Association conference.
Although Raskin conceded that cyber insurance wouldn't necessarily cease cyber attacks, she did present the case that it can certainly expand upon greater cyber controls to prevent the leakage of customer data and to protect the integrity and stability of the financial industry.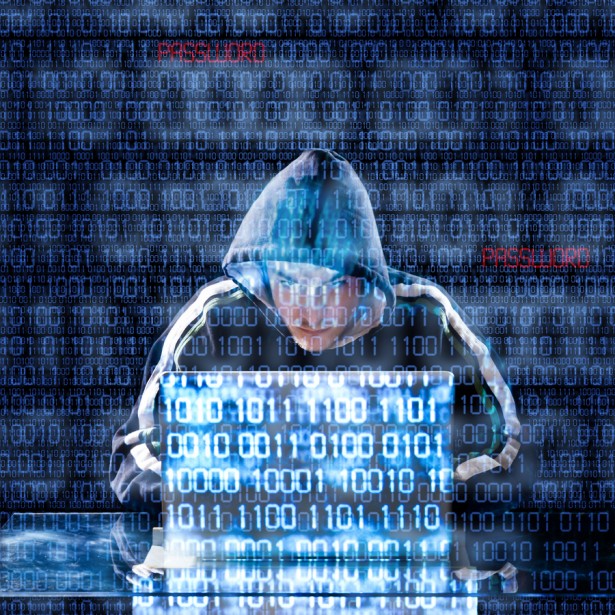 Ostensibly, the Treasury isn't the only federal government agency to seeking out more information on how the finance industry is working to diminish the threats of cyberattacks. This month, the Senate Banking Committee will hold a hearing to discuss the process and what exactly is being done.
Raskin added that the Treasury is in the middle of developing an exercise to test communication between government agencies and financial institutions throughout a security breach. The purpose of this test is to determine how law enforcement agencies can inform financial institutions about cyber attacks and at the same time refraining from violating businesses' privacy. This has been a concern among the private sector for quite a while.
"Qualifying for cyber risk insurance can provide useful information for assessing your bank's risk level and identifying cybersecurity tools and best practices that you may be lacking," Raskin stated. "This is why enhancing the nation's cybersecurity is a top policy priority for the President and the Treasury Department. Because the cyber threat transcends financial institution borders, and permeates all business sectors, the President has established a unified approach to strengthen and maintain critical infrastructure against cyber threats in 16 sectors, ranging from transportation and energy to communications and healthcare and financial services."
It was reported that legislators were writing a bill late last year, early this year that would create a mechanism that would permit companies to exchange cybersecurity information with each other and the government. However, due to the hectic election year, nothing came to fruition.
These comments come as Sony Pictures Entertainment was the victim of an immense breach last week that released corporate information and upcoming films, including "The Interview" and "Annie." The Federal Bureau of Investigation warned that the culprits had employed malicious software.
Meanwhile, this past summer, JPMorgan Chase, and several other major banks, experienced a phishing scam that gained access to client credentials for admittance to the bank as well as other branches.
It has been estimated by insurance brokerage firm Marsh & McLennan that the U.S. cyber risk insurance market could exceed $2 billion this year.
Read more:https://www.pfhub.com/treasury-department-says-banks-need-cyber-risk-insurance-1459/